NEBIDA HOLIDAY PROPERTY RENTALS | The ideal partner for the choice of your vacation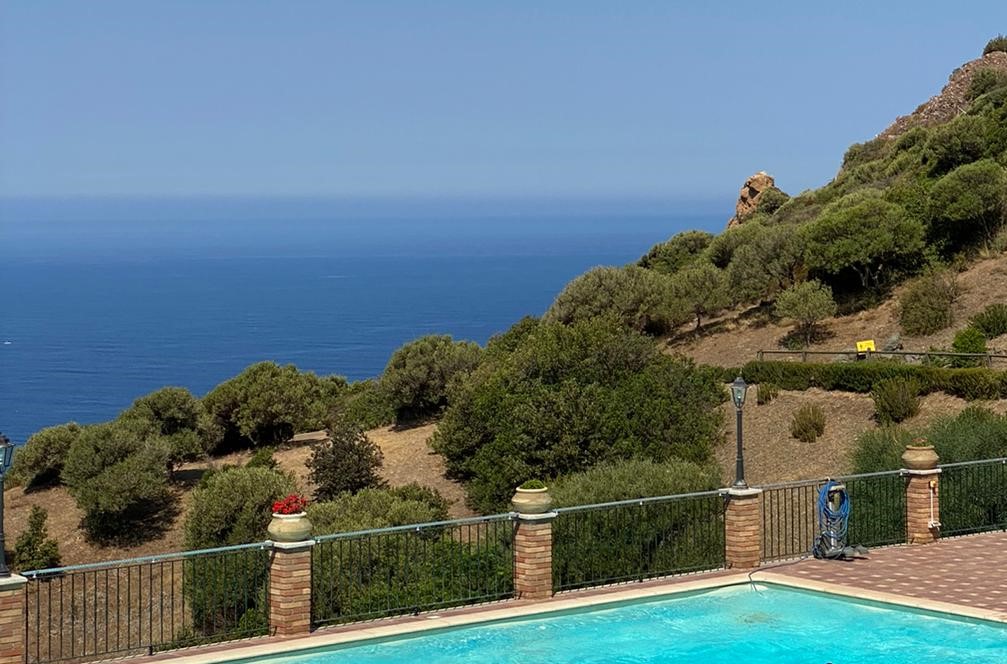 Nebida Holiday Property Rentals is the ideal partner for choosing the accommodation for your vacation. A team of experts in the local and regional hospitality scene will be able to guide you in the best choice, for you and for your family. Nebida Holiday Property Rentals offers solutions for those who want to spend a comfortable and satisfying holiday in an exclusive and unique location in the world; the Costa delle Miniere, with its countless bays and caves, and with its natural monument, the Pan di Zucchero stack.
Trust our experience for an unforgettable holiday.
Contact us and book!